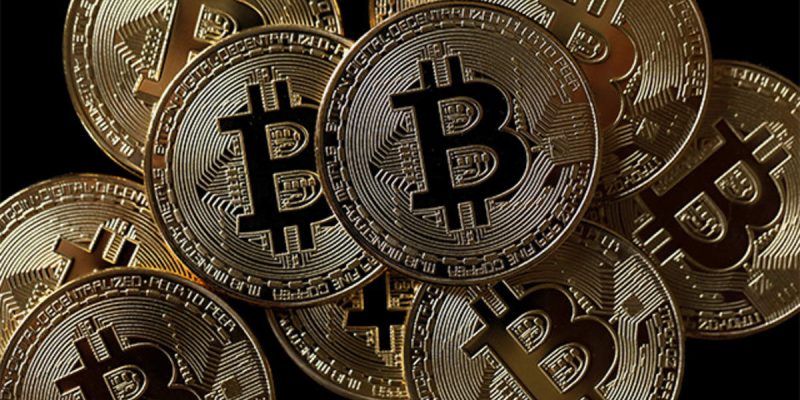 Technology development and redevelopment, unsettles and modifies how the human society lives, works, buys, sells, produces, and ingests the content. It is challenging and time-consuming, for example, cryptocurrencies.
Many worldwide investors are interested in this geek-out technology [cryptocurrencies] because of its extreme potential to earn profits due to its decentralized nature. On the other hand, there is the dilemma the crypto economy is enforcing on global regulators and policymakers. These are genuine dilemmas because cryptocurrencies pose upsetting challenges to fiat currencies, taxation, contracts, and cross-border controls.
It conjures images of crypto investors being tempted into saying farewell to their fiat currency and acquiring assets [cryptocurrency] they don't understand. Besides, the consumer is exposed to high volatility, manipulation, and even fraud.
Alternatively, cryptocurrency is non-ignorable as its popularity within a global audience is beyond calling. There are compelling use cases about how technology will fuel it in the future called 'Metaverse'.
The exchange of value [as currency] associated with cross-border trade using crypto, sovereign decisions, and exchange between crypto and fiat is grabbing the attention of worldwide regulators. NFT use is growing with less intervention from governing bodies.
Stories are moving across the internet like just buying NFT for 1.6 Ethereum and listing it to sell at 2.9 Ethereum within a couple of hours just to shockingly find that this NFT could not be sold as it was stolen. The reply from the platform he had bought was canny saying that they take fraud seriously and we're sorry but no refund is possible as blockchain transactions cannot be reversed.
Every day, global regulators tell cryptocurrency activists and promoters to shut up, move slowly and handle the risks. On the other hand, people have to listen to this smart future technology from greedy buyers and aggressive sellers. You end up listening to the fact that if you make an error it cannot be reversed. It seems like living in a dystopian world [an imaginary world where people live feeling dehumanized and fearful] and of the technology era.
In many countries, crypto is banned because it is vulnerable to theft and fraud. Needless to say, people still look for information on Zengo X websites about cryptocurrencies and how to use the Bitcoin or Dogecoin wallet. The main reason is that people trust decentralization and it is not going to revert or mourn quietly. So, arbitration and justice will certainly find a way in the current regulated centralized world.
Investors buy cryptocurrencies because they support decentralization. The motivation that pushes these decentralization supporters to part with fiat is beyond philosophy.
Centralized institutions have been establishing and maintaining political and economic power, which the worldwide population trusts. They remain caretakers of trust and have even resorted to autocratic practices, manipulation, compulsion, collusion, or violence to preserve their position as trust agents and arbitrators. This trial has continued long for its fissures and cracks to be visible, so the switch from centralized to decentralized is an appealing notion.
Telegram crypto signal is a channel committed to crypto market education and how to succeed. You can learn to make smart crypto investing decisions via shared signals.