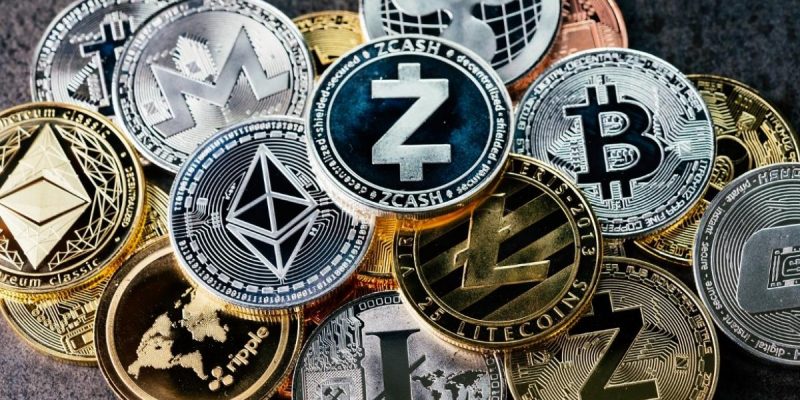 Back in 2012, community members began to consider the prospect of modifying the Bitcoin concept to create new types of digital assets. The first tokens were issued on the Bitcoin blockchain, and worked on the Omni Layer protocol. Closed beta testing of coins for fiat currencies has begun: dollar, euro, and yen. The token guaranteed 100% compliance with the value of the national currency. So that users can use it to trade consistently 1:1.
Tether (USDT) became the first cryptocurrency to receive the status of a stablecoin. This's a category of digital assets, the value of which is tied to fiat money's exchange rate. At the moment, the platform supports most payment methods: customers can buy usdt with mastercard, Visa, Maestro, and other wallets.
Description and Characteristics of the Coin
The Tether cryptocurrency, according to the technical documentation, has the following features:
USDT is instantly issued as soon as the user transfers the equivalent in dollars to the company's account;

as soon as the amount is withdrawn to the user's account, the coins are canceled;

USDT is a cryptocurrency that can be stored, used similarly to Bitcoin, Litecoin, or any other cryptocurrencies that operate according to the same rules;

users have the right to store purchased or mined coins on wallets that have Omni Layer support.
A feature of the Tether cryptocurrency is that each coin is supported by the US dollar. Therefore, the number of issued cryptocurrency units corresponds to the dollar reserve held by Tether Limited. The same company ensures the safety of funds in dollars as long as their own cryptocurrency is used on the Internet.
Buying and Selling USDT
Users can exchange real currency for USDT or buy coins on the same exchanges where the conversion to other cryptocurrencies are carried out. However, not every service can exchange USDT for dollars. 
There are several exchangers that are ready to exchange USDT for dollars at any time convenient for the user. The transfer to a bank card is carried out automatically, or manually by the user. The client can transfer USDT electronic fiat using the Payeer or Adanced Cash payment systems. To do this, it's enough to go to the official website of the chosen network, create a wallet and pass identity verification. 
The Payeer wallet can be replenished with cryptocurrency, including USDT, and then converted into regular dollars, rubles, or euro currency.
It's impossible to store cryptocurrency in the AdvCash wallet, the exchange is made immediately upon replenishment. All that is needed is to choose one of the traditional currencies, for example, the US dollar, and specify the cryptocurrency to replenish (in this case, USDT). The system will generate an address to which a user should forward Tether tokens within half an hour and after that, fiat money will be credited to an account.